I've been on a bit of a spree - it's DH's birthday in, like,
November
so I went and got him
this
from interobang on etsy. I love it... So if he doesn't like it, it's mine.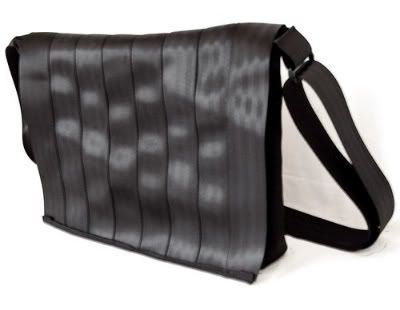 It's naughtyhippo's husband's birthday tomorrow, but I only remembered yesterday otherwise I would've bought him a glass eye! He will just have to settle for other, almost equally cool, presents.
I've spent the weekend being Eine Kleine Hausfrau tidying and sweeping and cleaning and washing and ironing. We have given notice on our current place, so we have a month to move out. They are showing prospective tenants around today so last night was also spent in a cleaning frenzy.
Here's a small sneak peak of what I drew in the travelling journal - I got the idea from Rebecca's
blog
.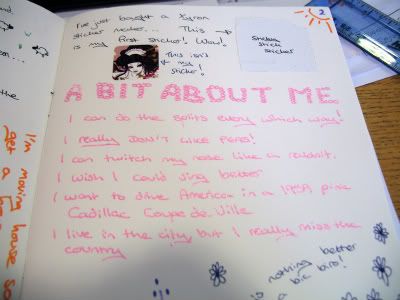 In case you can't read that:
I can do the splits every which way!
I really DON'T LIKE PEAS.
I can twitch my nose like a rabbit
I wish I could sing better
I want to drive America in a 1959 Cadillac Coupe de Ville
I live in the city, but I really miss the country